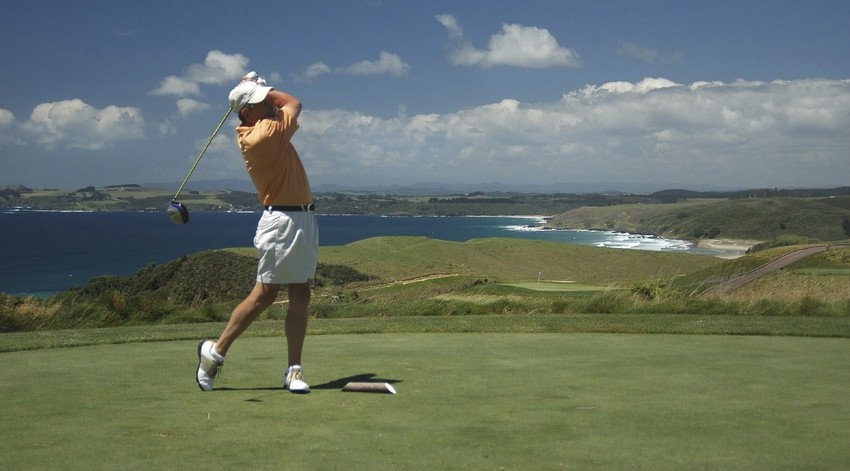 Peace of mind

Do you struggle to get bills paid on time? Does the amount of paperwork and phones calls needing to be made cause stress in your life?

Stop struggling and rest easy. Everyday Matters can assist you in creating a bill management and payment system that will work best for your needs. 

If you already have a system that works well for you but need some extra help monitoring and coordinating the payment process, we can help you on an ongoing basis so that you can focus on other important Matters in your life.

"I was overwhelmed after my divorce by the quantity of tasks and details needing my attention. 

The calm amid the storm

Life has a way of taking many turns at a moments notice. Everyday Matters can help you navigate the overwhelming changes when a loved one is transitioning into a new phase of life.

These life events are some of the toughest challenges seniors and their families face. Everyday Matters provides a superior level of support and assistance that takes the overwhelming and turns it into manageable.

Our service offerings are very flexible in order to serve each family's unique situation.  Everyday Matters can assist with daily money management issues as well as collaborate with your family's professionals (i.e. attorneys, accountants, financial planners) to execute necessary efforts such as organizing paperwork at tax time.

We help clients secure in-home services, we assist with real estate matters,  and we help clients navigate other details specific to their particular situation. We can work with you simply as an advisor, or assist you in completing all tasks at hand. 

Each client determines their level of need and Everyday Matters works hard to structure its services to accommodate.

Everyday Matters. (773) 262-0734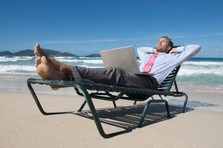 Now my mind is at peace and I can focus on my work and other important aspects of my life."

Everyday Matters eased my load and helped me through it all.

Relief is here!

Divorce is at the very top of the list when it comes to stressful events in people's lives. It truly can turn someone's world upside down.

Our goal at Everyday Matters is to provide outstanding support to people at any stage of a divorce. Whether it's helping to collect and organize documents your attorney is requesting, or assisting with post-divorce efforts such as refinancing a home or getting the bills on track. We partner with you to make it happen in the most efficient and pain-free way.

The support we provide our clients during this difficult time significantly reduces their stress levels and allows them to turn their attention to other significant Matters like new beginnings.