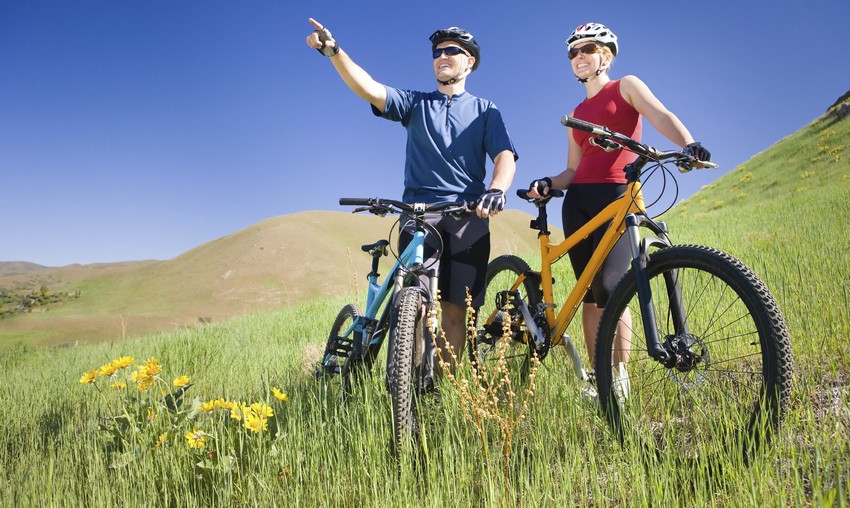 At Everyday Matters we understand that each client has a unique set of needs. We develop individualized plans for our clients that are customized and flexible in order to ensure that the desired outcomes are achieved. 

The process begins with a comprehensive discovery session where we learn about your current situation, needs and goals.  Then we take this information and develop a plan of recommended action steps and services. Client plans may be as simple as providing ideas, possible solutions and guidance, or more comprehensive where we take the burden of execution off your shoulders.

Our flexible pricing structure accommodates the needs of any plan.  With choices like work performed at an hourly rate, on a project basis, or on a retainer basis, we will work with you to find the pricing option that is best suited to your needs.

Everyday Matters. (773) 262-0734