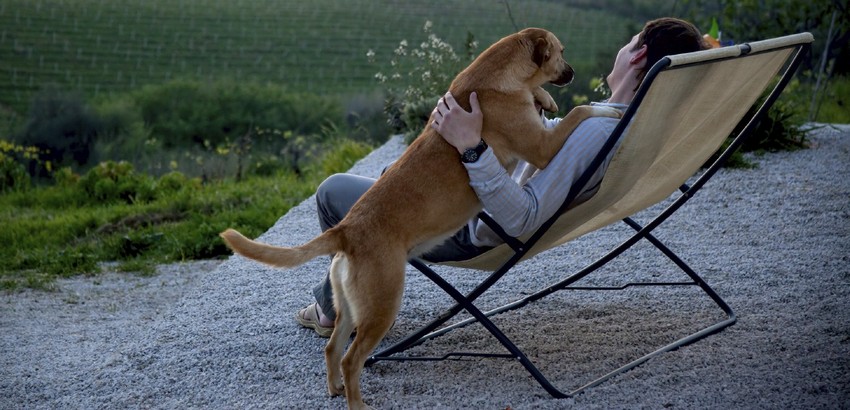 The list below is just a sampling of what we can do for you. 

Have a need that isn't mentioned?  Just ask! If we can't provide the service to you, we will find someone who can. 

Ongoing bill payment management and coordination.

Ongoing paperwork management.

Address insurance-related issues.

Coordinate efforts with accountants, financial advisors, and attorneys.

Debt review and management.

Pre-tax document collection and organization.

Estate plan document collection and coordination of efforts.

File system set-up and management.








Everyday Matters. (773) 262-0734