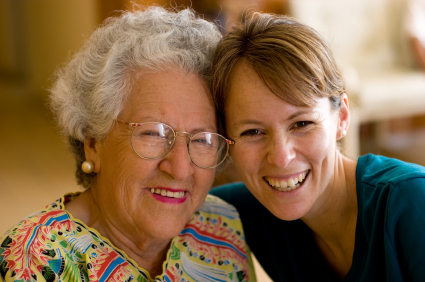 Senior Services and Estate Matters

The list below is just a sampling of what we can do for you. 

Have a need that isn't mentioned?  Just ask! If we can't provide the service to you, we will find someone who can. 

Ongoing bill payment management and coordination.

Ongoing paperwork management.

Address medical bill and insurance issues.

Coordinate efforts with accountants, financial advisors, and attorneys.

File system set-up and management.

Assist in obtaining appropriate in-home services.

Assist in research and process of moving to assisted living or nursing home facility.

Assist in securing and managing necessary non-medical services (i.e. house cleaning, meal prep, errands/groceries, ADL assistance, house maintenance/repairs, etc.)

Companionship.

Space organization and clutter management services.

Assistance with scheduling and calendar maintenance.

Assistance with writing and mailing correspondence (holiday cards, thank you cards, etc.)









Coordinate efforts with estate attorneys, accountants, and financial advisors for proper estate planning.

Document organization and preparation services.

Assistance obtaining resources (i.e. appraisers, estate sale vendor, clean up, etc.)

Facilitate appraisal process.

Oversee packing and shipment of items to family members.

Oversee estate sale process.

Coordinate donation of unwanted items.

Oversee the preparation and sale of property (bring in appropriate resources.)

Assistance with re-titling of assets to fund Trusts.













Everyday Matters. (773) 262-0734




Karen,

Words can't express how much you meant to our family through the years.

         H. Family