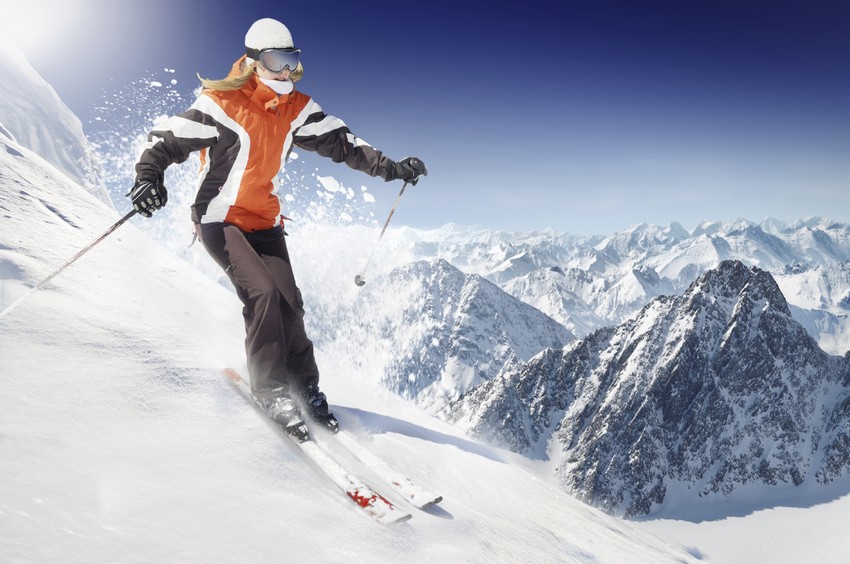 The list below is just a sampling of what we can do for you. 

Have a need that isn't mentioned?  Just ask! If we can't provide the service to you, we will find someone who can. 

Document collection and preparation services (i.e. asset and debt determination, etc.)

Coordinate efforts with divorce attorney and accountants.

Assistance with re-titling assets and bills.

Assistance with division of personal property.

Cash flow/budget set up.

File system set-up.

Mail and paperwork management.

Assistance with insurance changes/new needs.

Guidance with work/life time management.

Assist with real estate needs (obtaining new mortgages, buying/selling, moving efforts.)










Everyday Matters. (773) 262-0734