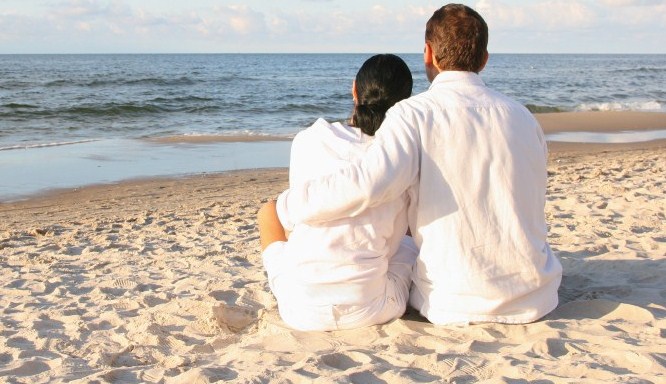 Everyday Matters provides daily money management and life logistics services. Seniors and their families, individuals going through divorce or recently divorced, and busy individuals with high-pressure lives hire us to assist them in managing their "Everyday Matters".

Simply put, we give our clients what they need…time and peace of mind.

The Light At The End Of The Tunnel

Everyday Matters. (773) 262-0734

Everyday Matters
provides a wide selection of
services
to meet our clients' needs. Whether you seek assistance with a loved one going through a transition or in managing bills and paperwork, Everyday Matters provides the support you need to effectively manage these efforts.
We take the work and stress off your plate so that you can focus on what Matters most to you.


Financial

Services

Bill payment, paperwork/mail management, pre-tax assistance, files set-up and maintenance, insurance details...

Senior

Services

Assistance securing needed senior services: In-home non-medical, senior transition planning, estate administration...

Divorce

Services

Paperwork and documentation collection and organization, real estate needs, post-divorce transition assistance...


when my parents' health was

declining, and their needs were rapidly changing.

Thanks to Everyday Matters I rest easy knowing that important tasks are being taken care of and my parents and I have the support we need to get through these changing times.